Thank you for contacting us!
Someone will be in touch shortly!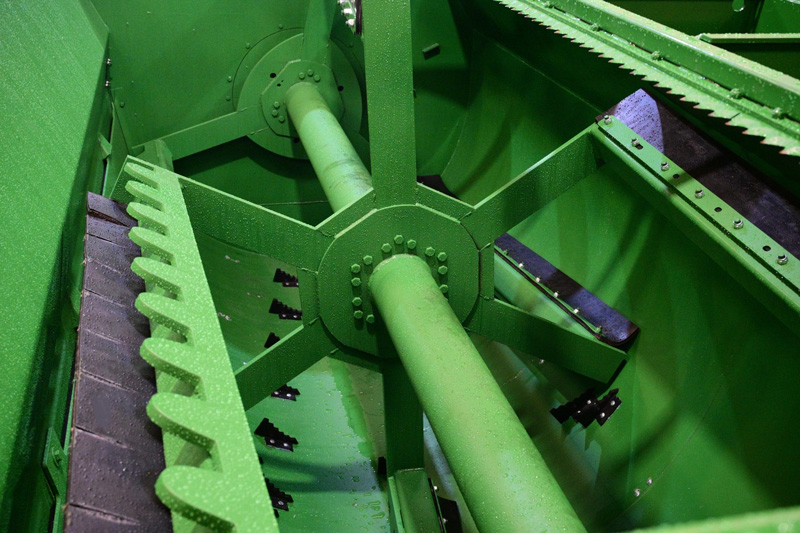 Our unique industrial mixers offer a thorough mixing process to accurately mix any ingredients. A wide range of loading and unloading options can be accommodated.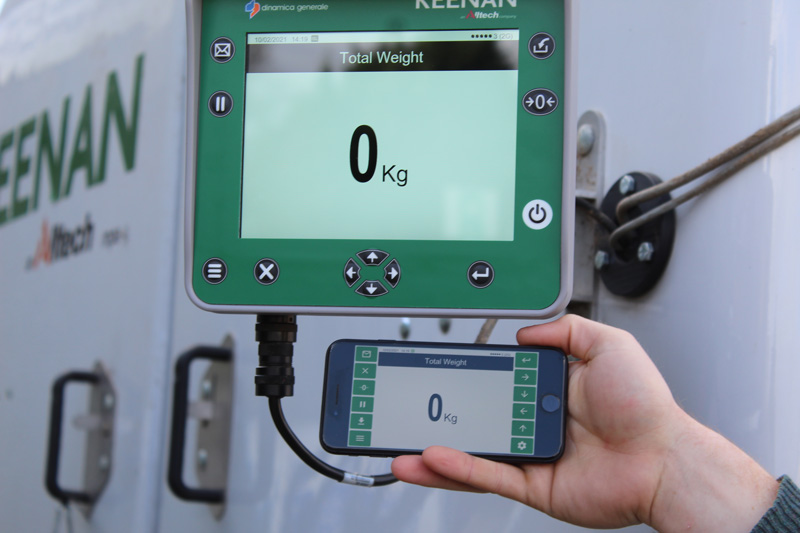 Our mixers are fitted with the KEENAN Controller which gives you access to all data from the mixing process, including; visual guidance on ingredient list and loading order, batch information, raw material costs, operator logins etc.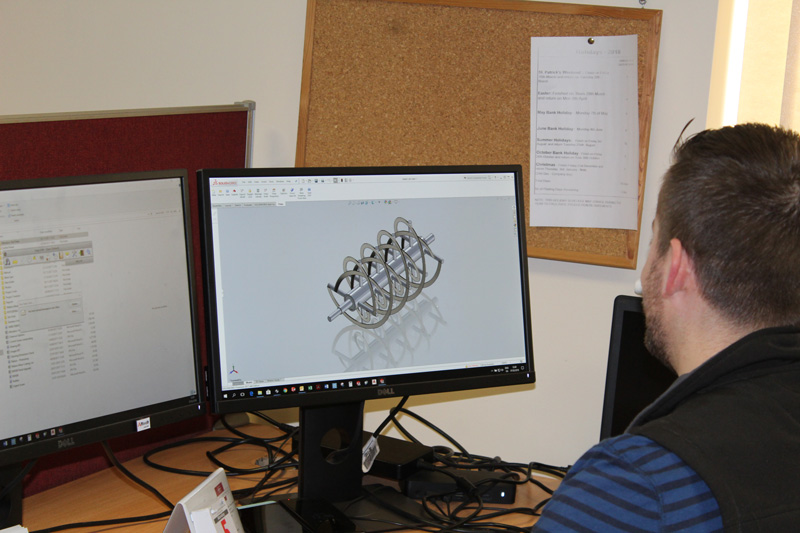 We work collaboratively with clients, process designers and installation specialists to select and fine tune the best solution for your project. With over 40 years experience, we are open to working on all types of industrial applications. Contact us today ›